I did not watch the Oscars but since I woke up, news surrounded me on social media. When I checked my twitter there were memes everywhere. You might ask 'What memes have in common with the Oscars?'. This year a lot. I guess it is in human nature to find enjoyment wherever we can find it.  In 21st Century memes are really popular way to make us laugh. Poor celebrities (but not always) need to be really careful because people those days can make meme about anything.
The most used one for the Oscars actually comes back to Miss Universe of 2016 where they said the Country of the wrong winner. So miss Colombia who already had a crown on her head needed to gave it to miss Philippines…Ouch!
The same mistake happen at Oscars… Ouch x2!
Here we are best picture goes to La La Land… Oh, wait… that awkward… Best picture award goes to Moonlight! (Give that Oscar back La La Land, don't be greedy 😉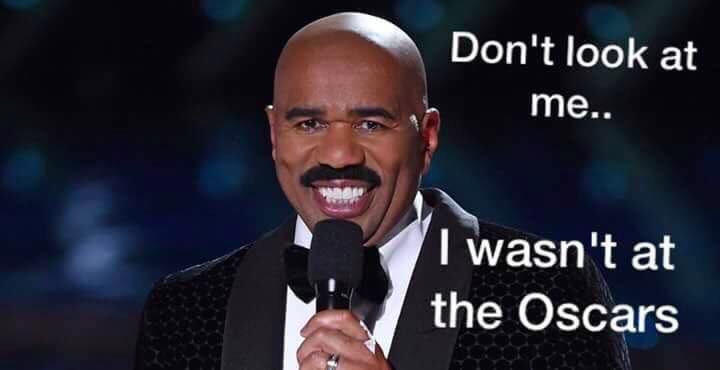 But this is not the end of memes it is just beginning :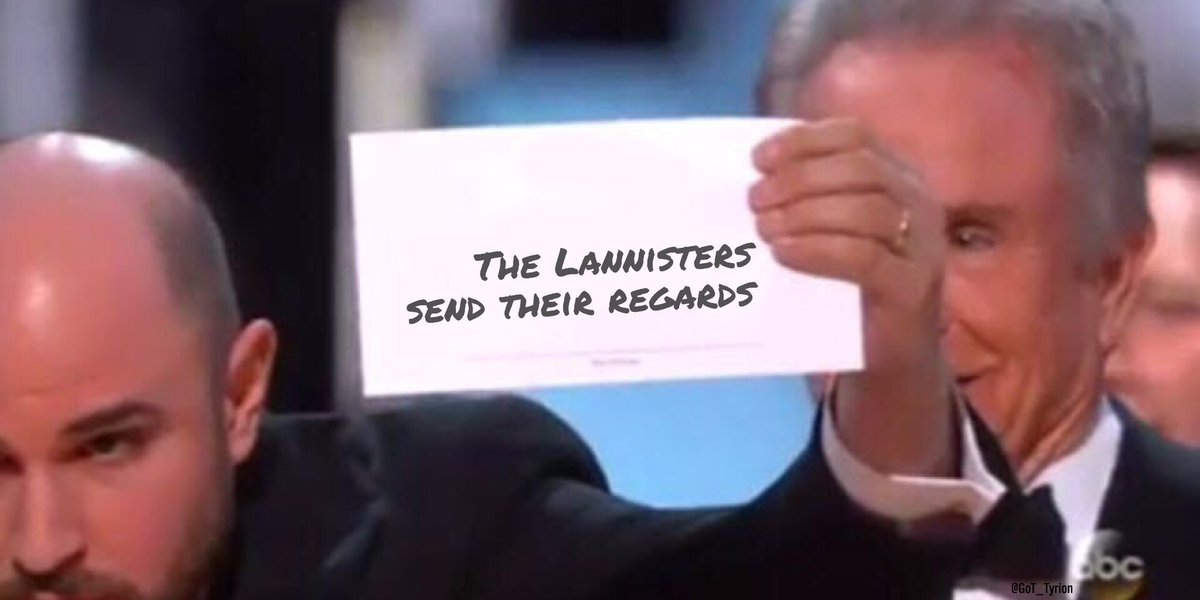 Point goes to Game of Thrones fans! Nicely done!
Internet explode. If things would be that easy.
1.Yeah people loves to mess with that one moment from Oscars. 2. Oh, God, why the bee movie?!
Aaaaand of course someone comment on that photo 'You can't sit with us'. Good Mean Girls reference is never bad. Am I right?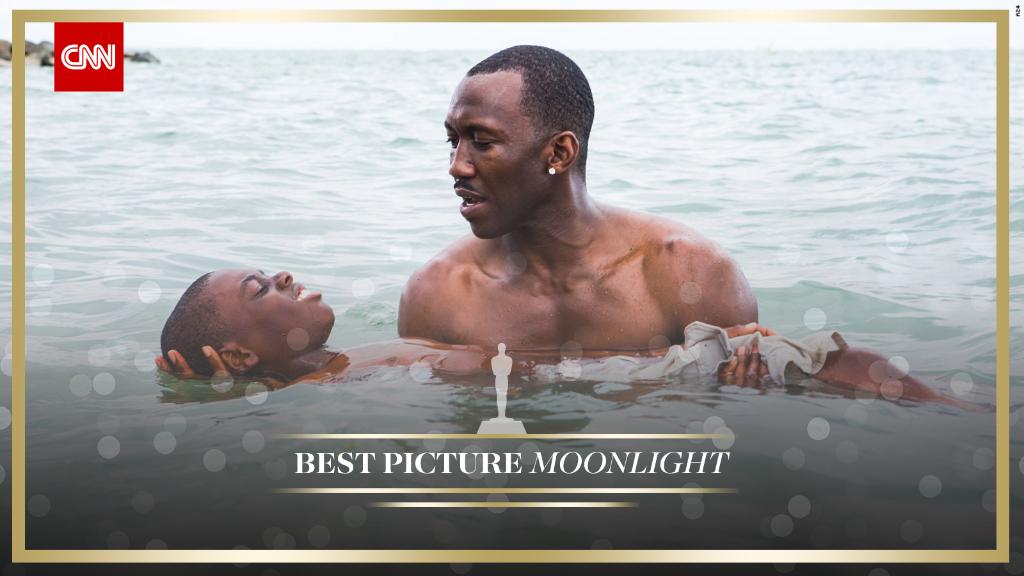 People…